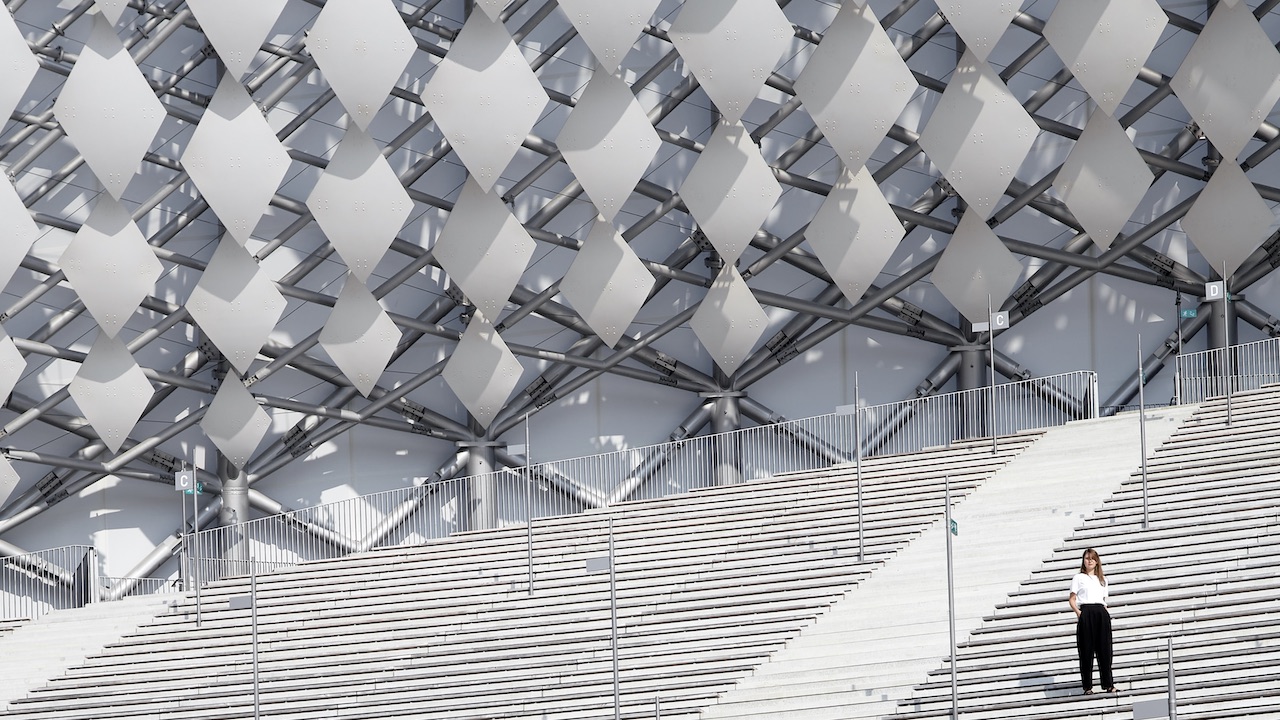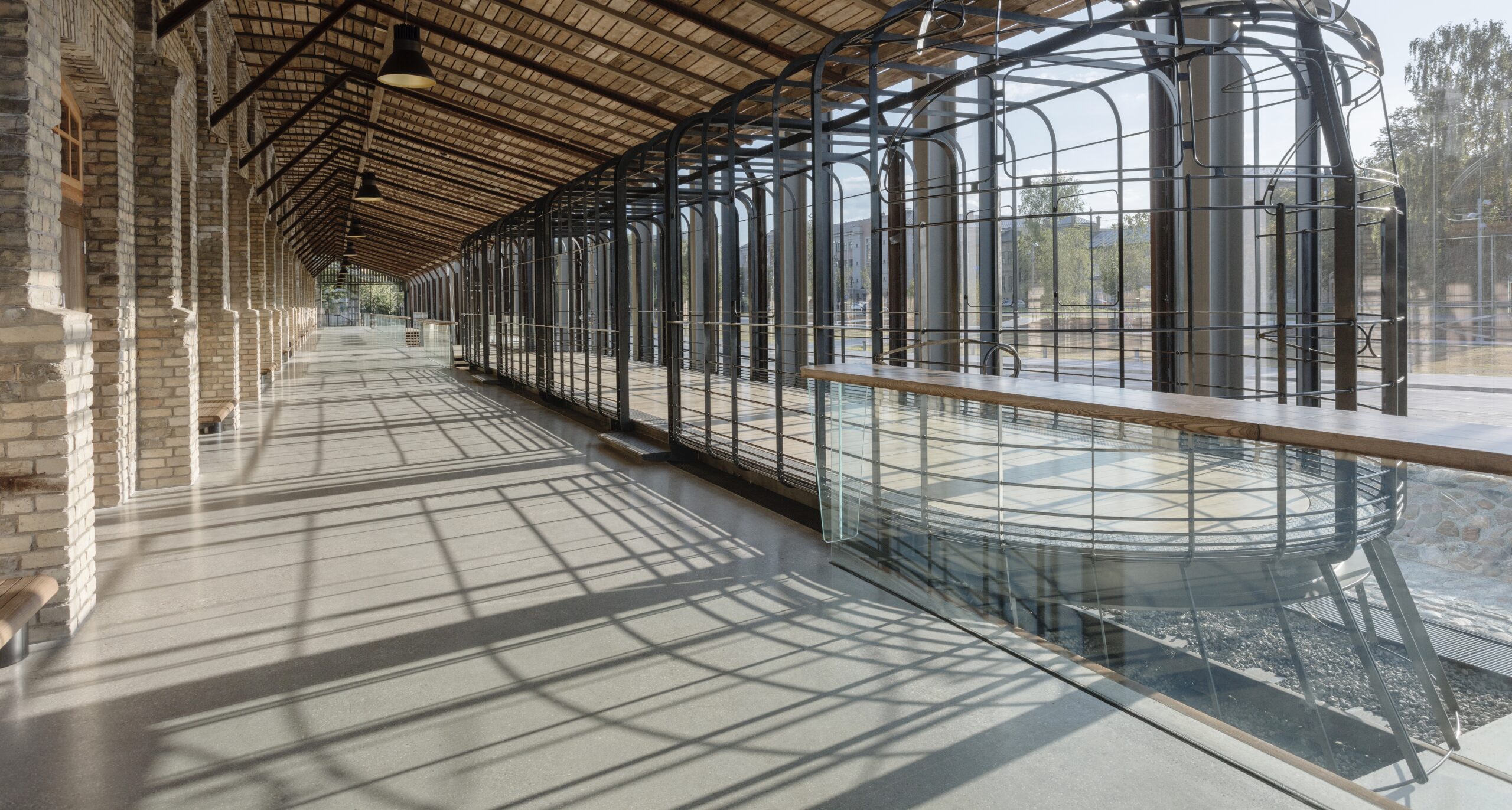 The exhibition introduces Latvia and provides a glimpse of underlying aspects which shape its culture through the lens of architectural renovation.
Located in Northern Europe at an important gateway to the Baltic Sea, Latvia has been a cultural, political and geographical intersection for more than a thousand years.
What are the attributes that helped Latvia to sustain its cultural heritage over millennia? The exhibition presents the theme of vulnerability, and it's aspects of Exposure, Sensitivity, Authenticity and Transcendence as powerful attributes of Latvia's cultural self-identity expressed in sophisticated architectural renovations.
Featured Projects Through 14 Stories
Slow and radical preservations
The owners often accept what could be termed as "slow living" during what are often the prolonged renovations of the property to maintain the authenticity of the buildings and surroundings. Special attention is given to the materials, methods, ingredients of paints and architectonic details.
Subtle Interpretations  
Love for finely crafted imagery and the way it fits into the surrounding context, as well as sensitivity to details have stayed intact in spite of even profound shifts from original building function and use.
Preserving archetype
Shelter as a universal archaic image has become an aspect that shapes an important part of what could  be termed as contemporary Latvian lifestyle, expressed as fluctuations between urban and non-urban living.
Setting out the New
The surge of re-connection with the past prompts countless questions: which directions and techniques to choose, how to bridge the differences between original contexts of crafts and contemporary needs.
Exhibition Initiator and Authors
Initiator:
The Latvian Association of Architects
Curators:
Dr. Arch. Ilze Paklone
Arch. Dace Penke
Film:
Ēriks Božis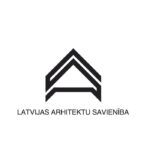 The Latvian Association of Architects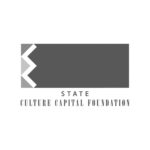 State Culture Capital Foundation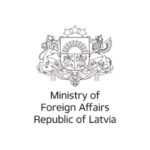 Ministry of Foreign Affairs
Embassy of the Republic of Latvia to the United States of America
Daris Dēliņš, former Honorary Consul of Latvia in New York
Permanent Mission of the Republic of Latvia to the United Nations
In Partnership with New York City's Architecture and Design Month Archtober Oct 1-31, 2021